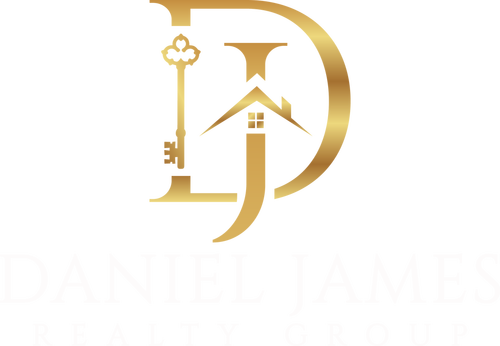 Newly Listed
Hand Picked Listing We Love
ABOUT
Results that move you
Working with Dan is truly a blessing. His charismatic approach to each and every client is truly unique because each and every client is exactly that, truly unique. He has strong communication and negotiation skills, as well as the ability to listen actively and attentively.
Clients who have worked with Dan in the past have nothing but praise for his straightforward manner of speaking. Success for both him and his clients can be traced back to his "New York mentality," he says. He is quick to act, competent in his field, proactive in his approach, a graduate of common sense, and, above all, genuine.
Dan is an Accredited Buyer's Representative and a Seller's Representative Specialist, both designations awarded by the National Association of Realtors. So whether you're looking to sell or buy, you can trust that Dan has the resources, expertise, and people skills to get the job done.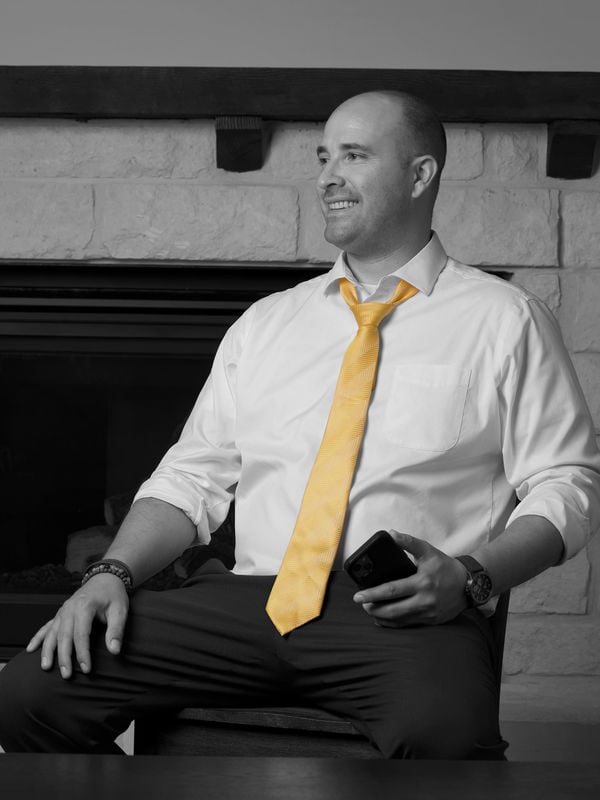 Success Stories
"I am a very hard client to please but Daniel worked very hard and fast to get my homes pictures taken and put on the market in a very short bit after a open house sat and sun we had it under contract on day 3 . He also answers the phone after 11pm on a Friday night he's definitely a 10 star relator and I highly recommend him"
"Dan was amazing and actually exceeded our expectations! He answered every question we had promptly and if we had any issues he went to bat for us and resolved them quickly. He helped facilitate the process every step of the way to ensure that our best interest was his top priority. He went above and beyond what we believe a normal realtor would do. We plan for this to be our forever home, but if
…
we do need a realtor in the future, Dan will be our Man!"
"We especially relied on Dan to advocate and communicate with us since we were out of state. He was quick to respond and follow through on all the details."
"Good communication, updates when needed and always on time."
"Dan Herb was great! We gave him a huge checklist on what we wanted and he made sure each house we saw was perfect! He made sure it was in our budget and never pushed. His communication was amazing and answered all of our questions immediately. I highly recommend Daniel Herb to find your dream home!"
"Daniel Herb is wonderful and an amazing real estate agent. I recommend him for relocation from out of state or just in general around San Antonio. He is knowledgeable, trustworthy, and responsive. He goes out of his way for your needs. Contact Daniel if you are selling, buying or relocating from out of town."
"Many thanks to Daniel for making this the best selling experience we have ever had. Daniel definitely went the extra mile for us in our unique circumstances, communicated efficiently, and was a pleasure to work with. Daniel even went as far as making sure the trash was taken to the curb and fed our fish for us while we were away. Redbird realty really is the "easy button" when selling property!"
"Daniel is an awesome agent, he really takes care of the things to make the process of buying a home a breeze. I have never had such a great experience working with a real estate agent before. Most of them are just trying to get a sale but Daniel wants you to get the home you want at a price that works for you. And just after 2 showings he figured out exactly what I was looking for and came back wi
…
th a bunch of perfect properties within my budget. Then we went poking around at each one until I found the perfect home I was looking for and I purchased that home. Here is the kicker.....from the time I met Daniel and started looking at properties (only on weekends because of my job) to the time I closed and got the keys to my house. 35 days. That Is Incredible."
"I reached out to Dan for help on selling a vacant lot. He has great customer service skills and is very knowledgeable of the market. He answered his phone on the first call, we started the paperwork and in a matter of days the lot was on the market. The process was hassle free and the lot sold faster than expected. Through the whole process Dan was always just a call or text away and would quickly
…
respond to any questions I had. If you are looking to buy or sell a property look no further, Dan and his team will make sure you are well prepared for that big step of buying or selling a property."
"Daniel James is the realtor you expect when selling your home. After four realtors that made selling a nightmare, it was Daniel who finally came through. I wish I had found him a year ago. He made the process so easy! Highly recommend!"
Featured Areas
Explore the latest market trends and listings.
Use our local guides to explore market trends, new listings, schools, and top businesses within the areas that interest you.
I'M A BUYER
We will take the time to understand your likes and dislikes, to find the right home for any budget.
Find YOUR PLACE
I'M A SELLER
We will take the time to understand your likes and dislikes, to find the right home for any budget.
LEARN MORE
In The Market
The purchase of a new home is one of the biggest investments you can make. Choose the team with the tools, expertise, and experience necessary to get you the best result.
In The Market
Selling your home requires expert skills and proper guidance. We invest in everything from proper marketing to professional photography to ensure that you get top-dollar for your home.